Ten Fabulous Free Audiobooks for Kids
These audiobooks are all free to download, but you will need to double check what devices they work on, and whether you need to download an app first.
Sometimes it can be a little tricky to get the audiobook file onto a phone or device, but if you use a apple device you can download the audio file to dropbox and then use the Bound app to transfer it to your device.

This classic book is a long time favourite audiobook in our family. The voice acting of the narrator is great, and if you know the movie you'll enjoy how different the book is. Did you know that Dorothy doesn't go home for ages? There are several more books about her adventures in Oz!
Alice in Wonderland and Alice Through the Looking Glass.

We've listened to these two books so many times we can recite parts of them! There is a full cast reading these classic books and they are very well done.
Rikki Tikki Tarvi from Stroy Nory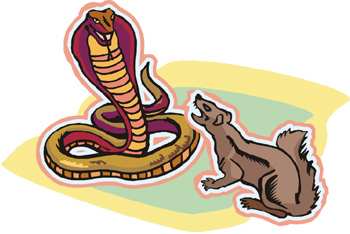 I've just picked one favourite from Story Nory to link to, but they have so many to choose from. Story Nory is done in a podcast format and you can find it easily on itunes and Spotify and other podcast services which makes it really easy to access.

Some of these original Grimm's fairy tales are a little gruesome, but they are great to listen to! Older kids might even find they really enjoy these versions of fairy tales.
Love You Forever by Robert Munch.

If you don't know this story already, be warned, it may make you cry (as will the story on the website about how the book was written)! Read by the author, Robert Munch, who has a fabulous, expressive voice, this is a great introduction to his work and there are heaps more of his stories to download at his site. Some others we like are The Light House and Andrew's Loose Tooth.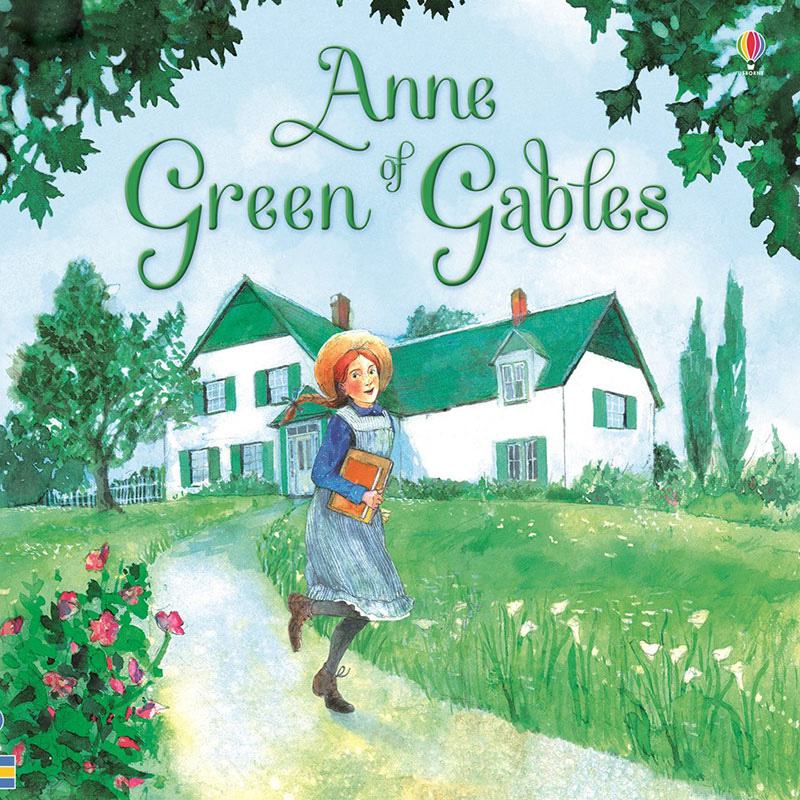 Anne of Green Gables is a great story to listen to as a family. Perfect for a long car tip.

We love the voices in this version of Wind in the Willows. It's another great choice for the whole family.
Lotus and Feather at Storlyline Online.
Ok so this isn't technically an audio book… it's a video book, but Storyline Online has so many great books, read by actors, and it's great if you have younger kids. They have an app too which makes it easy to access it devices. The Lotus Feather is just one of our favourites, we also like Stellaluna and Wilfrid Gordon McDonald Partridge.
The Tale of Squirrel Nutkin at Light Up Your Brain.
This is one of my favourite Beatrice Potter books, and there are a few others, plus quite a big selection of other audio books at Light Up Your Brain.
The Alien adventures of Finn Caspian
This is a a serialized story in podcast format, about an 8 year old boy exploring space. Each chapter/episode is about 20 minutes long and there are lots of them, so it's great for either a quick listen on a regular basis, or a long car tip. There are lots more story podcasts and lots of other fab podcasts for kids, you can find some of our favourite podcasts for kids here, and even more here.